Wide range of products for packaging and bags
Re.Ma.Plast Srl offers a very wide range of films for industrial packaging in PLT, HD and Biodegradable that guarantee maximum resistance with excellent mechanical properties.
Some examples
Heat shrink films for bundling
Films for industrial packaging
Tubular film for pallet covers
Micro-perforated film for laundries
HD films with very thin layers for coupling
Film for publishing
HD and BD bags for general uses
Custom biodegradable shopping bags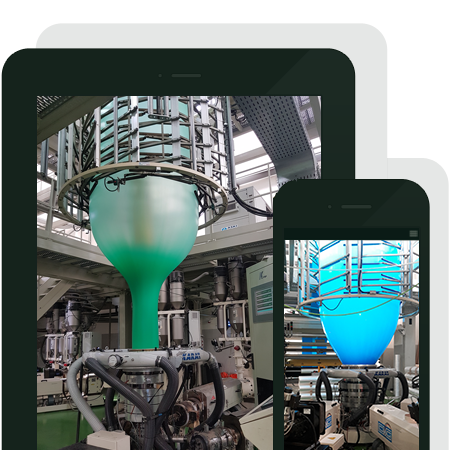 The gradual growth of the company and the targeted investments, oriented to the quality of the products and services offered, make Re.Ma.Plast the first goal of customer satisfaction, while providing all the pre and post sales needs.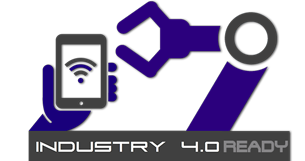 Innovation or revolution?
In fact, both plants are "industry 4.o ready", that is, integrated with some new production technologies to improve working conditions and increase productivity and production quality of plants, such as automation, interconnection, creating collaboration between operator, machines and tools!
Our production departments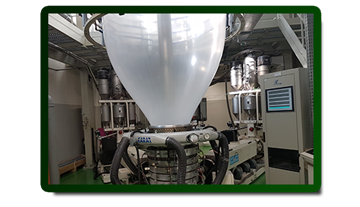 Re.Ma.Plast has 12 modern and technologically advanced extrusion lines, including 3 multi-layer, barrier-effect co-extrusion plants, able to satisfy any type of requirement and create a multiple variety of products and to be protagonists in a constantly evolving market.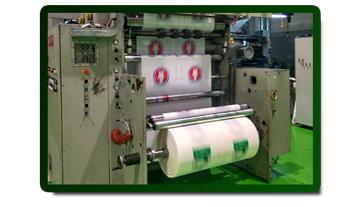 Re.Ma.Plast has flexo printing machines with printing capabilities with digital support for up to 8 colors, both in line and in four colors, in addition, continuous printing systems directly in the extrusion line.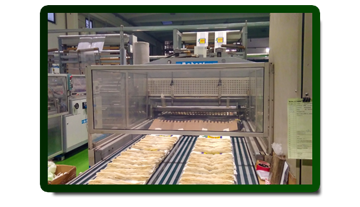 The welding and cutting department is equipped with high-speed welding machines for shopper cutting for medium and large distribution, and open-mouth generic bags plus a line for large size bags and hoods.